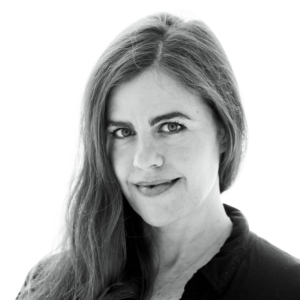 I'm a writer currently living in Missoula, MT, and I most recently worked as a staff reporter and managing editor for special sections at a beloved alt-weekly, the Missoula Independent, which was closed in September 2018. You also might know me from the stories I've written about college football and free speech, stripping during the Bakken boom, my role in founding Tits and Sass or Twitter. Here's a brief current resume.
I'm available for freelance writing gigs and opinion pieces. I like cats, hot springs and breakfast tacos. Please feel free to email me at susan at susanshepard dot com.
Some Facts
Born: Harlingen, TX.
High School: Austin Westlake, home of Drew Brees and Nick Foles.
College: I got a BA in English from The University of Texas, but I spent most of my time at the Daily Texan, KVRX, and the Hole in the Wall.
Places I've lived: Harlingen, Austin, Cincinnati (2005), Portland OR (2005-2008), Missoula MT (2008-2011), Austin (2011-2014), Portland (2014-2017), Missoula (2017-present). You could say there's a pattern. I'd like to live in Philadelphia sometime, too.
Personal: I live with my husband, who is also a writer, and a black cat named Bubbles.
Social media: Let's just keep it to Twitter right now.