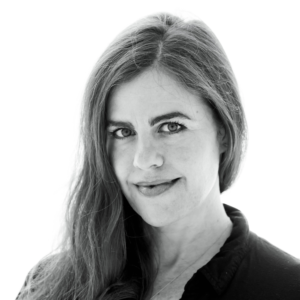 I'm a reporter and writer who's helped launch and run a landmark community journalism project, done impactful reporting as a freelancer and staffer and written content for in-house and sponsored publications. Some of my best-known projects are stories about college football and free speech, stripping during the Bakken boom and the sex workers' culture, media and policy site Tits and Sass. I'm on Twitter. I was a staff writer at the Missoula Independent when it was shut down. I reported and voiced two episodes of the Boomtown podcast for Texas Monthly. Here's a current resume. My email address is susan at susanshepard dot com. I'm available for jobs, contract gigs and freelance work.
I was born in Harlingen, TX, most famous when I was a kid for Ronald Reagan's declaration that it was a two-day drive from Nicaragua. I moved to Austin just before starting high school at notorious suburban quarterback factory Austin Westlake. I believe we are finally nearing the end of long decades of yammering that Austin "isn't really Texas." Please don't ever say that to me. I'm sorry if you did once, and heard my thoughts on all that. I got a BA in English from The University of Texas, where I spent most of my time at the Daily Texan, KVRX, and the Hole in the Wall. If you've read my work, you know I've worked as a stripper all over the country since I was in college, and that I know a whole lot about the policy and politics around adult entertainment at the national, state and local levels.
I live with my husband, the accomplished culture journalist Jason Cohen, and our cat, Bubbles.