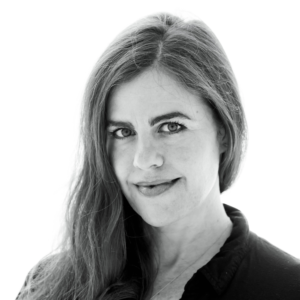 I'm a reporter and writer currently living in Portland, Oregon. I've written about college football and free speech, stripping during the Bakken boom, helped found Tits and Sass and I'm on Twitter. I reported and voiced two episodes of the Boomtown podcast for Texas Monthly. Here's a brief current resume.
My email address is susan at susanshepard dot com. I'm available for jobs, contract gigs and freelance work. I was born in Harlingen, TX, and moved to Austin just before starting high school. If I tell you I grew up in Austin, Texas and you say something about how it's not really Texas, I will not shut up for the next five minutes about how wrong that statement is. I got a BA in English from The University of Texas, but I spent most of my time at the Daily Texan, KVRX, and the Hole in the Wall. I've lived in Harlingen, Austin, Cincinnati (2005), Portland OR (2005-2008), Missoula MT (2008-2011), Austin (2011-2014), Portland (2014-2017), Missoula (2017-2019), Portland (2019-present). You could say there's a pattern. I'd like to live in Philadelphia sometime, too.
I live with my husband, who is also a writer, and our black cat, Bubbles.